Are you looking for the best online or in-person guitar lessons?
Do you wish you could play guitar and make it sound like you're a natural?
Are you confused about the many possible ways of learning to play?
Are you a beginner looking to get started, who wants to progress as effectively as possible?
Do you LOVE music and wish you could join in on jam sessions or play along with your favourite songs?
Have you been playing guitar for years and have not been able to reach your true potential due to hitting a "plateau" for a long time?
If ANY of these sounds like you – we know how you feel. We've helped many students to break through their frustrations and reach a level of playing they never thought possible.
We offer children's guitar lessons, teens and adults beginner guitar lessons, and electric guitar lessons. Click the links here or on the images below to get started with the best guitar lessons around!
CLICK HERE TO READ OUR COVID-19 SAFETY INFORMATION
We have a 4.9* google review rating with over 45 reviews!
Enjoy Listening To Our Students In Action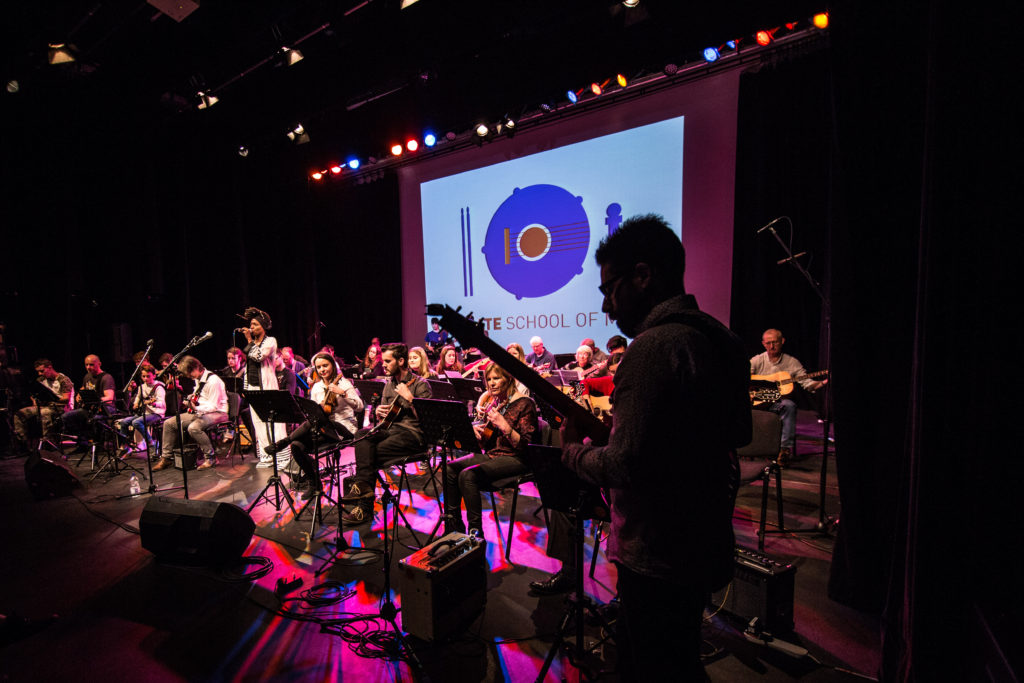 At the end of the day, people contacting us for lessons want to be able to play songs or solo, sound great, and feel confident! No matter your level of playing, we'll help you easily progress, and you'll have loads of fun along the way. Our results really do speak for themselves.
So enjoy listening to some of our students in action: